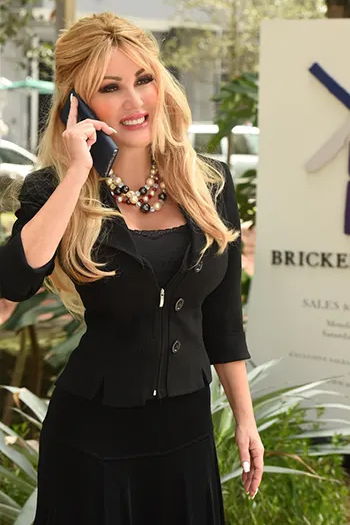 Your Leading International Real Estate Company
Patricia is the CEO of Premier Elite Realty, with over 175 agents and offices in Miami Beach, South Miami and Coral Gables. Premier Elite Realty focuses its efforts on luxury residential and commercial complexes. If that is not impressive enough, she also served as the 2012 President of the MIAMI Association of Realtors with over 35,000 plus members, making it the largest
Realtor Association in the U.S. and the largest international council in the world. She is also an International Speaker, Entrepreneur, CNBC contributor and Real Estate Expert, TV Personality, Social Media Influencer, Branding Expert and Best-Selling Author.

Patricia Delinois today is one of the most powerful real estate Brokers in the industry.
Patricia started in real estate at the age of 18. She admired her grandfather's work in New York and California, buying these old hotels to rehabilitate, then turning them into these trendy, boutique resorts that became a haven for celebrities and those in "the know."

An artist at heart, Patricia loves the feeling of being able to create living art in the form of a residence. She also loves meeting people and dealing with all different kinds of personalities and cultures. This passion for working with and satisfying her clients has earned her a prestigious reputation in the field, such accolades that other realtors seek her communication and advice on a daily basis.

Patricia has served as a speaker on numerous Real Estate topics, lobbied for the industry on Capitol Hill, and is very involved politically in RPAC. Delinois is truly entrepreneurial in spirit, Patricia is Co-Founder of TechieTitle.com a high tech startup Title company, Patricia is also a social media guru and is Co-founder of TagCrush.com a Social Media Company.

Patricia loves that Miami is a global city, where speaking French, Spanish, and English has served her well. To say Patricia's impact has been positively felt in the South Florida community would be the understatement of the century.

For more information, call her at: 786-252-6288
Email her [email protected] visit: www.patriciadelinois.com, www.premiermiami.com, TagCrush.com, TechieTitle.com

Patricia Delinois
Premier Elite Realty
Ashley was incredibly helpful and patient with all of my real estate questions and concerns. She understands the real estate market, does her homework and the most important quality of all – she followed up. She has so much passion and is caring in every way. I tell everyone about Ashley and wouldn't hesitate to reach out to her again.…
"I was referred to Jay by one of the top real estate educators in the country whom I've worked with many times in the past. She told me "Jay is the real deal. You need to get him to teach his course on credit through foreclosure.com" That's all I needed to hear. Soon after that Jay Robins did a webinar for our subscribers that was extremely informative. So informative that I learned a lot myself and even shared some of it with my son. I encourage anyone who is thinking about working with Jay to do yourself and your family a favor and move forward with him."
"Jay, Once again, I want to thank you for contributing to the success of our education programs for the Realtor Association of Miami-Dade County. All your seminars have been well attended and we look forward to having you back again with same, popular topics and new ones too. Jay, it has been a wonderful year for meeting and working with knowledgeable individuals. Keep up the energy"
It was a real pleasure to work with Estee as out realtor. I highly recommend her as a professional.
"Thank you very much for bringing your mortgage and real estate workshop to the employees of the City of Delray Beach. The response has been more then positive. Many attendees expressed their thanks that we were able to host the seminar and they all stated that they learned a great deal about all the topics you covered. As predicted several staff members asked if we could schedule a repeat so I will be contacting you soon about coming back to Delray Beach. We look forward to working with you again in the future. Thank you again for bringing such a timely seminar to our staff"
"As the manager of a large office, I am constantly approached by speakers who desire an opportunity to attend one of my meetings and introduce their respective topics to the associates. I rarely grant access to the group as most of the speakers are promoting the same information. As a number of my associates attended a seminar with Jay Robins and were very impressed with his message, I requested that he speak at one of my meetings. The response from the associates was extremely positive and they felt that they could use the information immediately…some of them for their own financial situations. Jay's ability to communicate this valuable information in a professional yet entertaining manner made it easy to understand. He also offered support for any further inquiries. In today's environment, the information relayed was timely and useful. I would highly recommend Jay Robins for any seminars that you are considering."
"I have been recommending Jay to friends and family members for mortgage and finance needs for quite some time. The feedback is always positive. He has personally advised me regarding my financial situation as well.
"Jay Robins is a most trustworthy individual. Having been a business associate with Mr. Robins on several occasions, it has been my pleasure to be his client and confidant. His knowledge and his dedication are very much appreciated and when you work with him, you will have the honor of experiencing it as well."A true professional in every aspect of the word. Jay Robins has the talent and knowledge needed in his field of expertise to ALWAYS get the job done right, the first time! If this recommendation on Mr. Robins is on a grading scale, then I would give him a 10+"
"I have known and worked with Jay for several years. He has been an invaluable asset to me in many different capacities. He is a true professional and look forward to working with him again very soon."
"I have worked with Jay on several real estate transactions over the past few years and he has always been very responsive to all inquiries and excellent at moving things through smoothly from start to finish. He has non stop "energy" that he brings to whatever project he takes on and is great at coordinating and mobilizing a solid team to take on any task."
"Jay has unbelievable energy and that coupled with his knowledge of the work that he does makes him an outstanding professional. Jay really knows how to wrap his emotions into his work having gone through tough times himself with the will and endurance to make it through. He utilizes real life experiences to the fullest and he truly has a tremendous heart. There is no doubt that I am grateful to have Jay in my corner."
Google Reviews
I want to share with you 5 reasons why Panda IDX is your best option when it comes to a Real Estate website. #1 they are simply the best in the industry #2 they are from the best place on earth (Miami) #3 their customer service ROCKS #4 the website will exceeds your expectations #5 they are constantly improving their platform and user experience. Overall, PANDA IDX is highly recommended and will always work with Panda IDX. A++++++ experience, Thanks Panda IDX.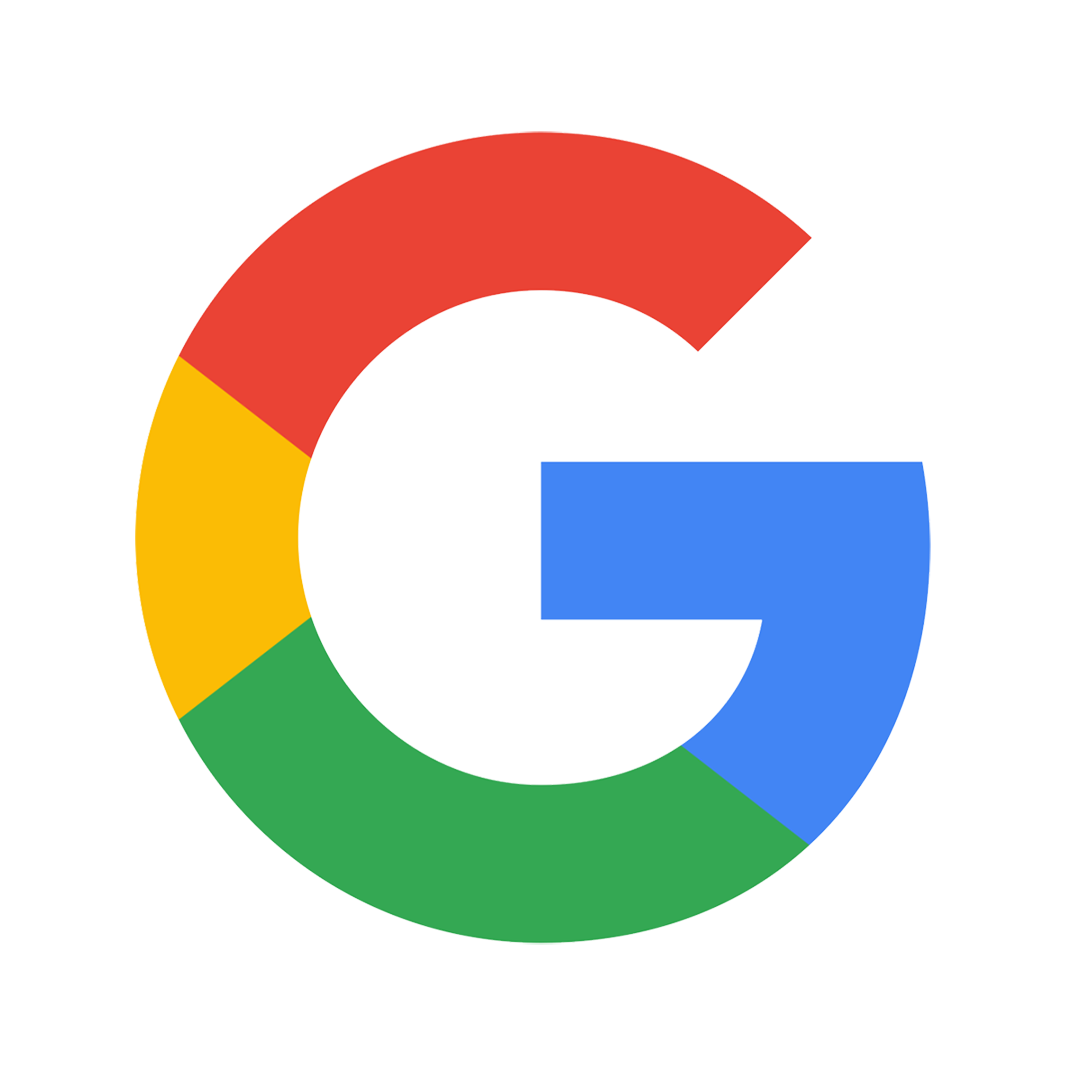 What I enjoy the most about working with Panda IDX is their personal approach and how technically advanced their strategy is to nowadays Real Estate market. Always ready to help and find the best solution, this credible and client-focused team will become your life and time saver!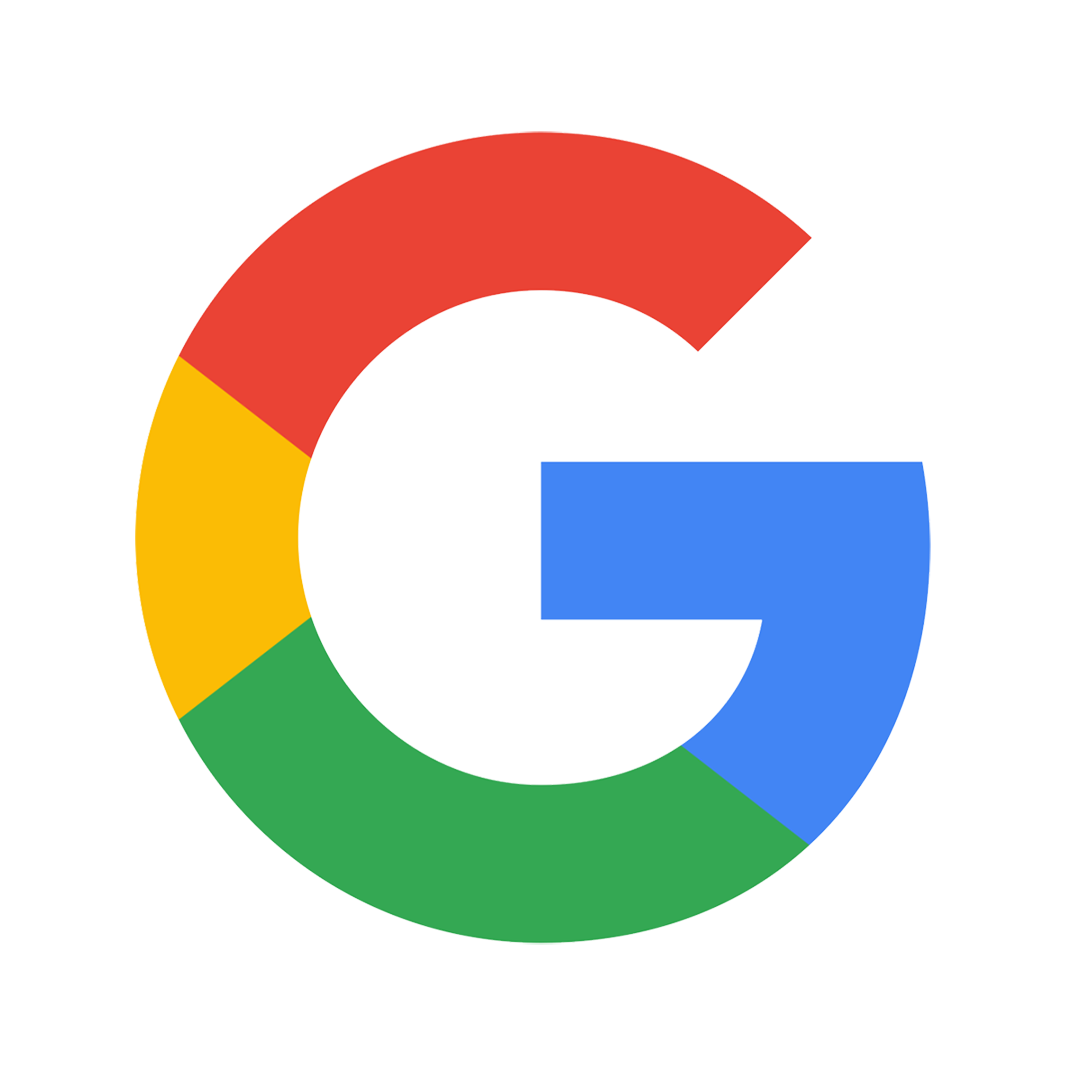 Their attention to detail is meticulous! Panda IDX is simple to use, clean and classy. I've already gotten so many compliments! And the Home Valuation tool is one of the best I've seen.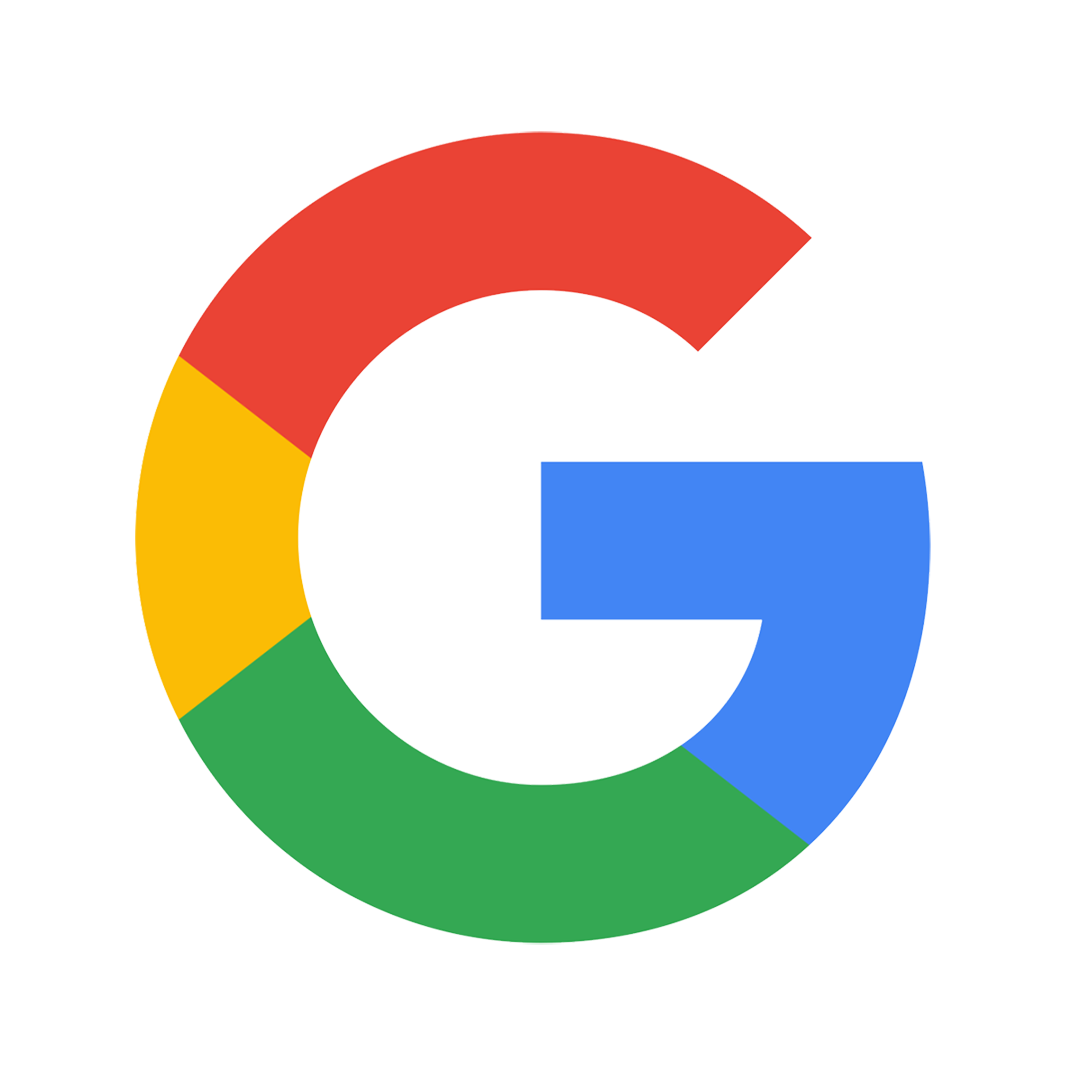 Marco and his team work great. The website and their system are awesome. Totally above my expectations. if you are thinking about getting a website, you should give Panda IDX a try.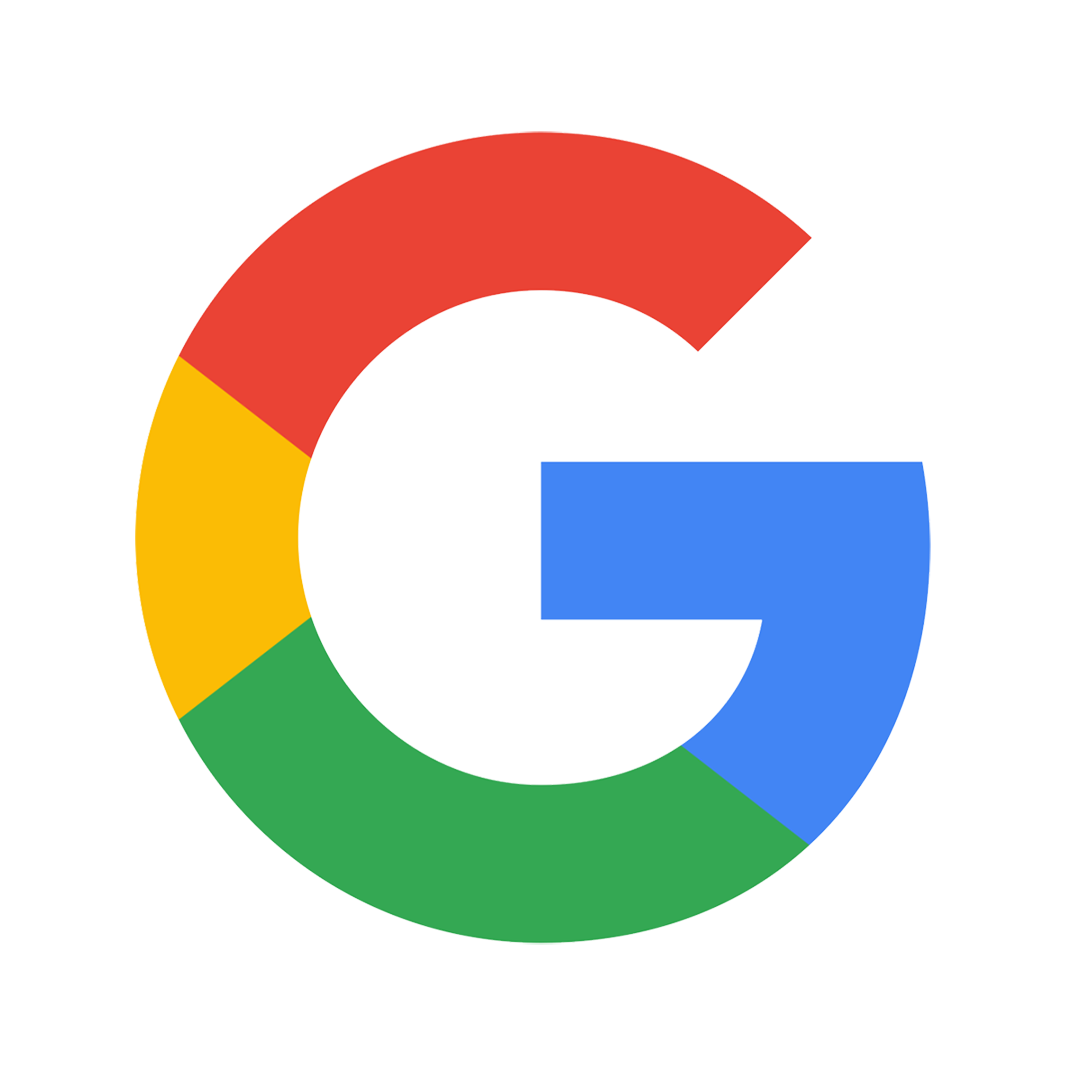 I'm very happy to have chosen Panda IDX to create my website. It has been a fast and great quality service. Now my clients will be able to browse and find the best options in the Miami Real Estate Market in any language. They are an excellent team, very professionals and highly recommended !!